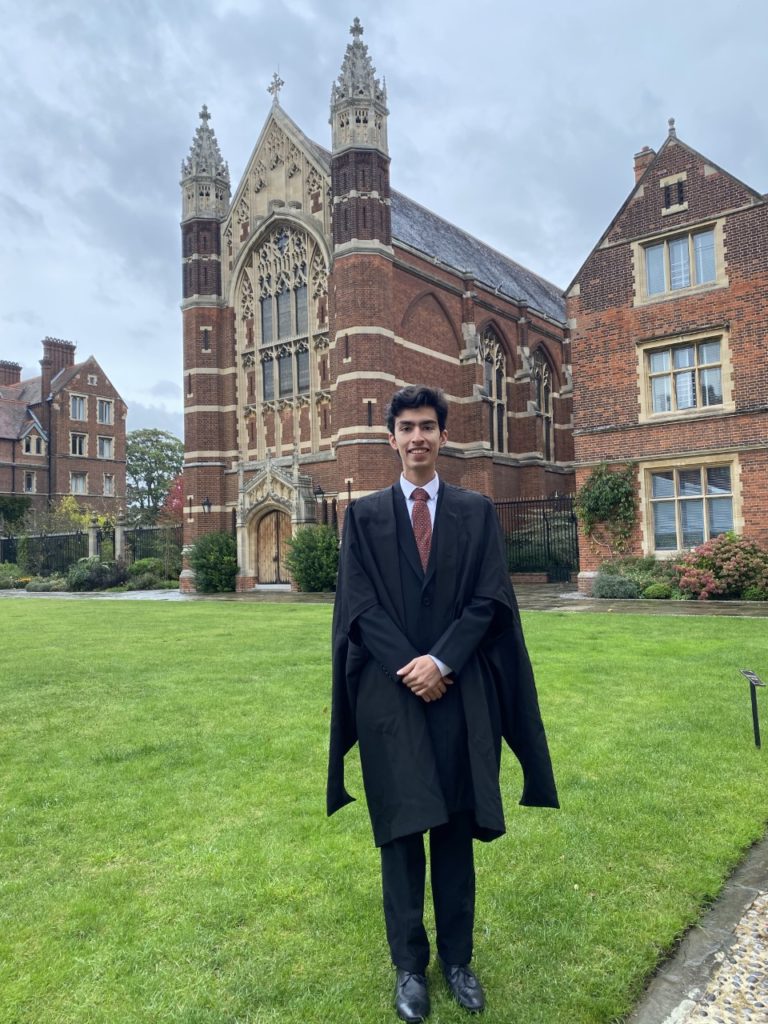 Hassan is in his first year of PhD in Earth Sciences. He has worked with several charities and organisations. He has also worked with Climate Crisis Foundation as a student consultant and is also part of the Cambridge Carbon Map team. He also worked at the Cambridge Centre for Risk Studies on climate change risk research track; this was focused on helping companies assess their climate-related risks.
Email: has57@cam.ac.uk
Twitter: haftabs
Linkedin: /Hassanaftabsheikh
University of Cambridge
Department of Zoology profile link.
PhD student in vertebrate paleontology, here exploring my broader interests in environmental change and climate solutions.